As I have often made reference to, I believe that part of what God is doing in the world now is breaking up the religious systems and practices that have become hindrances to people seeing Jesus and what God is like in Him. Our preoccupation with ensuring doctrinal correctness has become a stumbling block to our making disciples/followers of Jesus.
In his outstanding book,
The Spontaneous Expansion of the Church and the Causes that Hinder It
, Roland Allen addresses the desperate need for preaching Jesus rather than preaching Christianity. In the following quote, he critiques western Christianity for worrying more about getting our "doctrine" correct than about preaching Jesus. Jesus ends up being relegated to a secondary place. He is the First Cause and we tend to stress the secondary causes: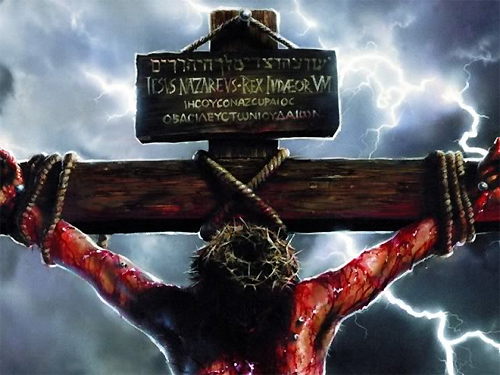 "...We speak as if the Gospel and the doctrine, preaching Christ and preaching Christianity, were identical terms.
"There is a difference between the revelation of a Person and the teaching of a system of doctrine and practice.
"...our doctrine so dominates our mind that we can scarcely believe that men can love Christ and be saved by Him unless they know and use our doctrinal expressions. Because we find this difficult we inevitably tend to give the teaching of our doctrine the first place in our work...But the Person is greater and far excels it.
"When we fall into this error, we inevitably tend to make the acceptance of the shadow (the doctrine, the system) the aim and object of our work. In doing that we are doing something of which Christ spoke in very severe terms. To make converts to a doctrine is to make proselytes."
Jesus recognized this in the religious leaders of His day, condemning them for making converts instead of disciples (Matt. 23:15). Only as we make Christ crucified our theme and passion will others become true followers of Jesus rather than mere adherents to certain prescribed beliefs.